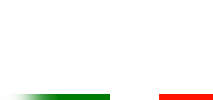 3D PRESENTATION OF AW109 HELICOPTER INTERIORS
Thanks to the possibility of changing the covering and showing the different possibilities of movement of the seats, of passing from a daytime to a night-time setting, of including human figures so as to be able to assess the livability of the spaces, of zooming and rotating the viewpoint, the booth staff were able to show not only the high quality of the materials and workmanship but also their richness of variety and performance.
The content was realised entirely by Shin Software following TTA-Adler's indications.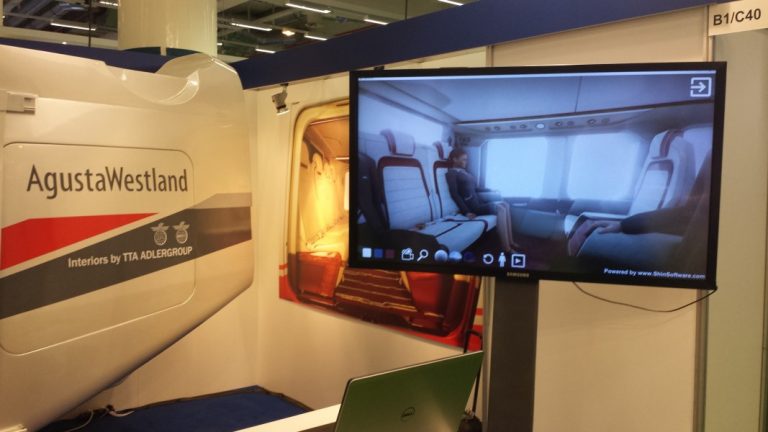 Thanks to the amplifying function of TTA-Adler's proposal by the interactive three-dimensional content, the potential customers perceived, also in the manner of communication, the high overall quality of the Adler Group's offer.