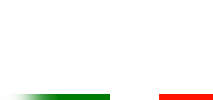 3D PRESENTATION OF AW109 HELICOPTER INTERIORS
To illustrate the wide-ranging possibilities of construction for the interior of helicopters and aeroplanes, TTA-Adler wanted to present an interactive 3D configurator of a passenger cabin during the Hamburg AIX, the most important exhibition in the aeroplane interior sector.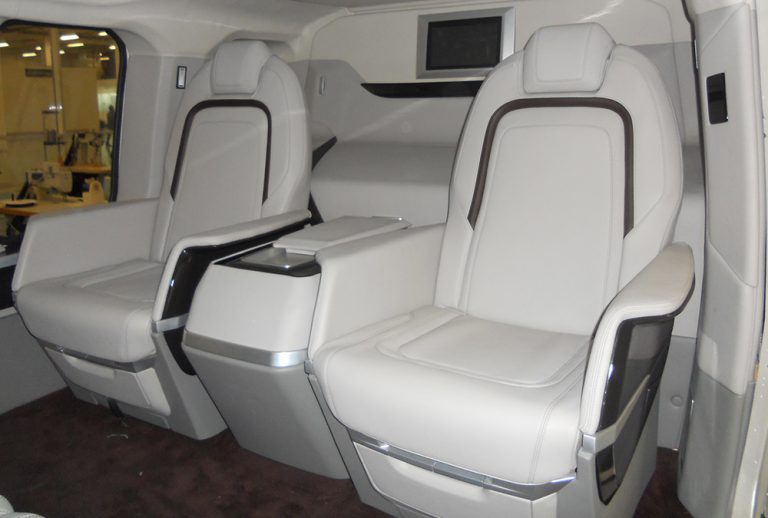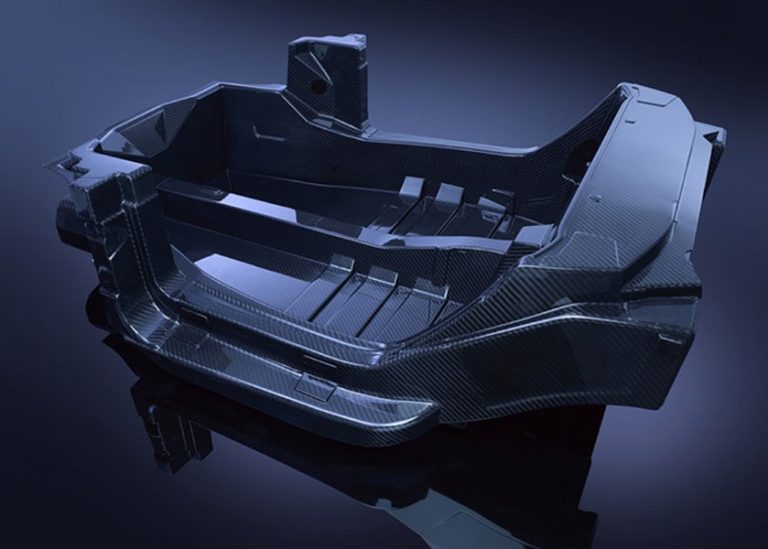 TTA – Adler is part of the Adler Group, an international group based in the province of Naples, which designs, develops and industrialises components and systems for the transport industry. With 58 factories in 19 countries, 7 R&S sites and an annual turnover of over a billion euro, it is the first Italian producer and second world player of systems for acoustic and thermal comfort of vehicles and of coverings panels for internal doors and carpets. TTA-Adler, an important player in the structural carbon sector in the automotive industry, has initiated an important cooperation with Agusta-Westland for the production of the VIP passenger cabin of the AW 169 helicopter.
TTA – Adler, an excellence that combines advanced technologies for the processing of composite materials with the high quality level of artisan manufacture, had to exploit to the maximum the opportunity to reaffirm its pre-eminence in the sector, presenting itself in the best manner, and to take up new opportunities.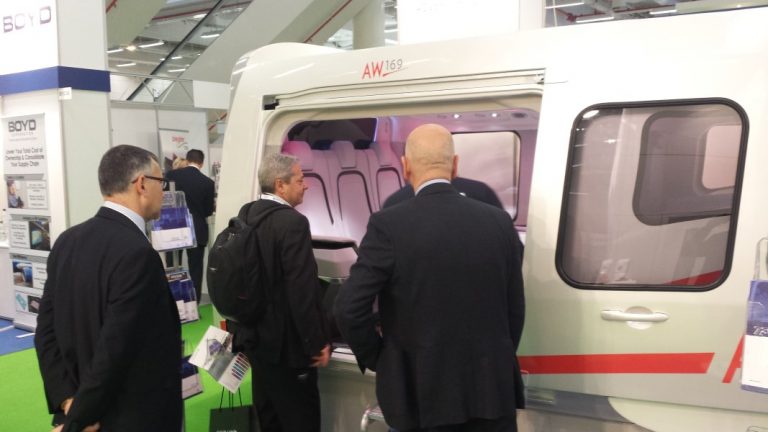 An interactive 3D representation was created of the interior of a helicopter cabin for a 55" maxi touch screen, integrated naturally into the full-scale reproduction of the prototype cabin created in the booth.
Thanks to the possibility of changing the covering and showing the different possibilities of movement of the seats, of passing from a daytime to a night-time setting, of including human figures so as to be able to assess the livability of the spaces, of zooming and rotating the viewpoint, the booth staff were able to show not only the high quality of the materials and workmanship but also their richness of variety and performance. The content was realised entirely by Shin Software following TTA-Adler's indications.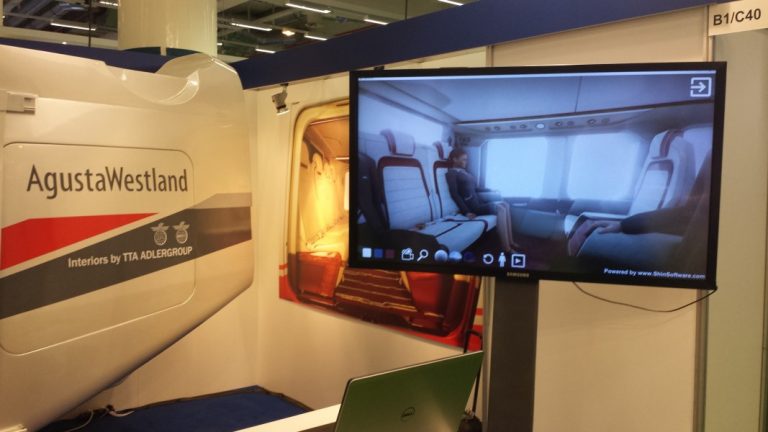 TTA-Adler is planning the creation of a complete configurator for cabin interiors to be used by tablet.