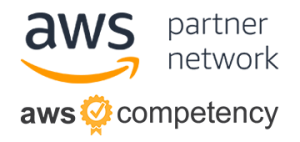 High resolution interactive 3D configurator for FASHION and JEWELRY
a 3D configurator
for apparel and luxury?
With SHOWin3D you can have unlimited product combinations Fabrics, textiles, leathers: convert your product into an amazing interactive experience.
Imagine to have a tool that can quickly show the whole collection of your products without requiring thousands of pictures.
Imagine to offer your customer the chance to autonomously interact with your products modifying colors and materials of suits, shoes, shirts or necklaces and viewing the results with an astonishing definition..
Imagine to have this digital contents always available, despite the number of connected users, the performance of your servers or the viewing channel (desktop or mobile).
Give up imagining, SHOWin3D is real..
Offering your customer the possibility to actively interact with your products strengthens the brand awareness and increases the desired conversion rate.
The advanced distribution system of SHOWin3D is able to encode data in real time and make them available for multi-platform and multi-device interactive applications
Unlike simple cloud storage, the contents of SHOWin3D can be modified, implemented and distributed in real time to all users of the application
APPLICATION 3D for fashion and jewelry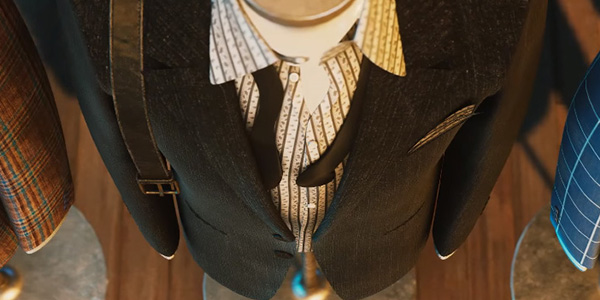 SHOWin3D gives you the opportunity to create a "virtual mannequin" to show your customers shirts and jackets with an amazing photorealistic detailed graphic. Whether it's a tailcoat, a tight or a double-breasted, with SHOWin3D the virtualization of textile is able to enhance the materiality of the fabrics and display them on the selected model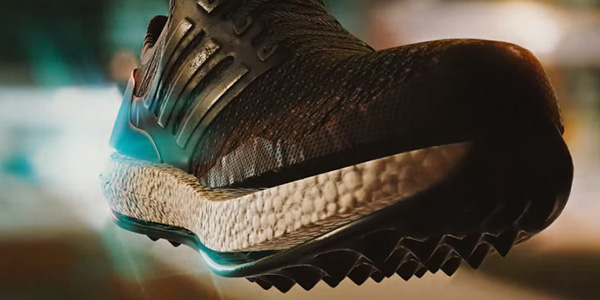 With SHOWin3D you can generate guided procedures to assist your customer in the configuration of the desired footwear, showing, in real time, the different types of upper soles, shapes and assembling styles. With few clicks, your customer can vary the leather, the sole and the additional finishes to create a totally customized shoe.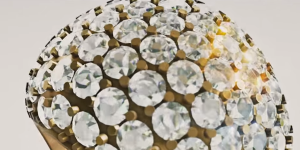 Bracelets, pendants or rings, there is no limit to the creations that SHOWin3D can handle. From the classic men's chevalier to the timeless solitaire distinguished by the brilliant cut diamond, the SHOWin3D interactive jewelry configurator shows gems and precious stones in all their shining splendor, increasing engagement and enhancing the shopping experience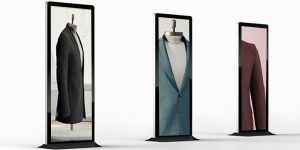 The "wow-effect" of immersive virtual reality and augmented reality expressed in a high definition render quality makes SHOWin3D the perfect tool to create a virtual store able to display, in an original and innovative way, the entire range of any product collection with a customer retail experience at the highest levels.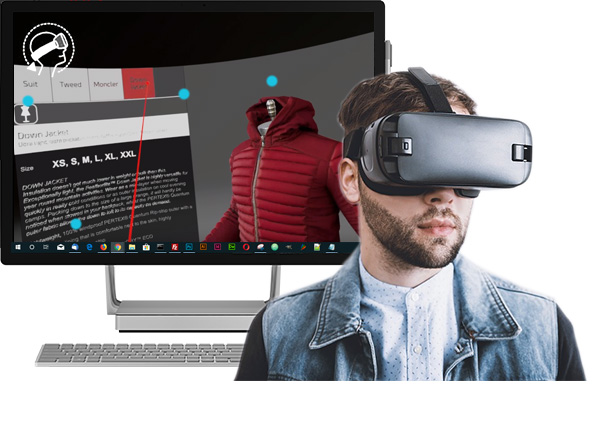 SHOWin3D is a Content management and application building platform capable to create and manage advanced 3D interactive applications starting from CAD files, a kind of resource already available in your design department.
There are many possibilities of use of SHOWin3D and all of them can be an effective support to different corporate departments: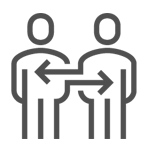 Get in touch with SHOWin3D team
Do not hesitate to contact us, our experts will be more than glad to give you all the desired information.