The most flexible product configurator on the market
SHOWin3D supplies a technology that is completely automatic and that allows any company or freelance professional to convert CAD files in 3D interactive contents suitable to be used by customers to view the preview of the products' possible combinations. The application fields are infinite; we have as example our 3D taps configurator, couch configurator, car configurator, bathroom configurator and so on, with no limits.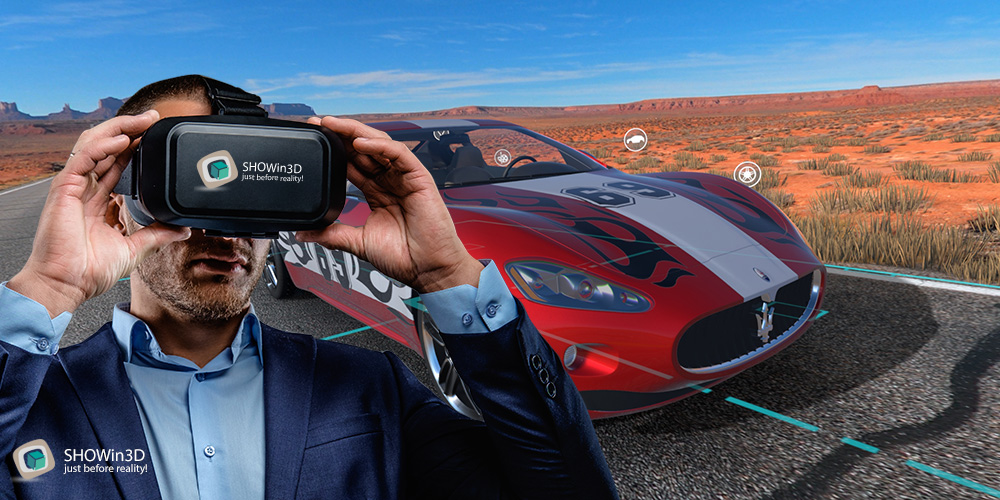 The easy products' configurator but top quality
It allows to create a customized 3D version of your product, in a safe and protected way, starting from your elements available in your CAD and management softwares. The customer can interact with your product, choosing the most suitable combination, obtaining at the same time, useful informations about purchase.
SHOWin3D empowers your sales force through a system that answers quickly to your customers with competitive products
SHOWin3D erase all your costs, helps customers and retailers with their orders, obtaining them in real time
SHOWin3D increases your reputation thank to the advanced technology offer
SHOWin3D, introducing innovative products and is the best way to reduce financial and brand issues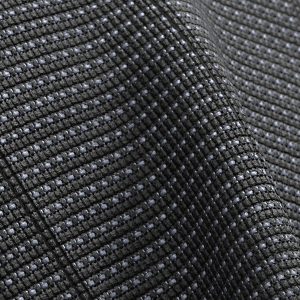 SHOWin3D is capable of a very high quality detail, with micro-details visibility, for instance fabrics fibres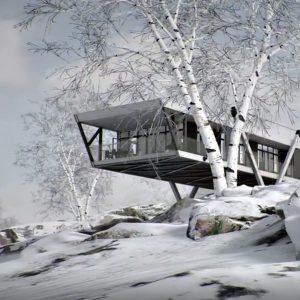 SHOWin3D can display models and realistic  animations with a high emotional effect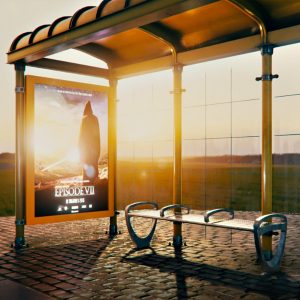 SHOWin3D uses lights to obtain aesthetic and fascinating effect with photorealistic results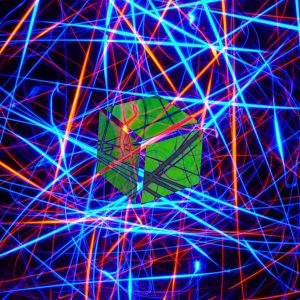 SHOWin3D has fluid animations in real time  and in 4K, very close to cinema shootings
No limits to your imagination. Our product configurator application's fields are infinite and suitable for sure to your company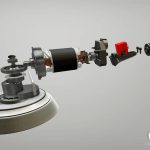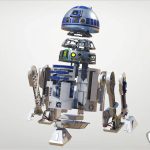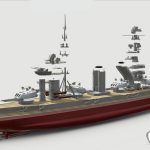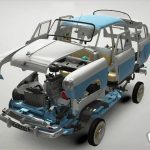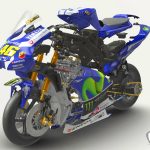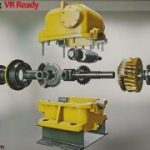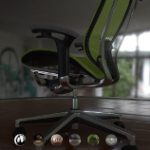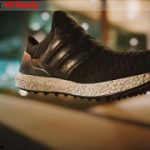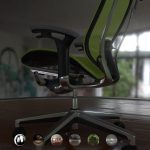 COMPLETENESS AND FLEXIBILITY
Our configurator  is flexible to each need and it is not limited to the mere visualization of products through the 3D
3D animated presentations
Interactive 3D presentations
Interactive videos
AR / Augmented reality
VR / Virtual reality
3D Configurator
Offers configurator
Documents configurator
Real Time Rendering
4K reproductions
Virtual reality reproductions
Augmented reality
Furniture
Aviation
Automotive
Energey sector
Impiantistica
Campo minerario e petrolifero
Nvigation sector
…
Everything you desire