3D fabric configurator for architectural solutions
Give an effective preview of fabrics applied to the facades of buildings.
The high technological content of Syntarqui products has led the company to find the most effective and efficient way to present architects and designers the wide range of use of their articles.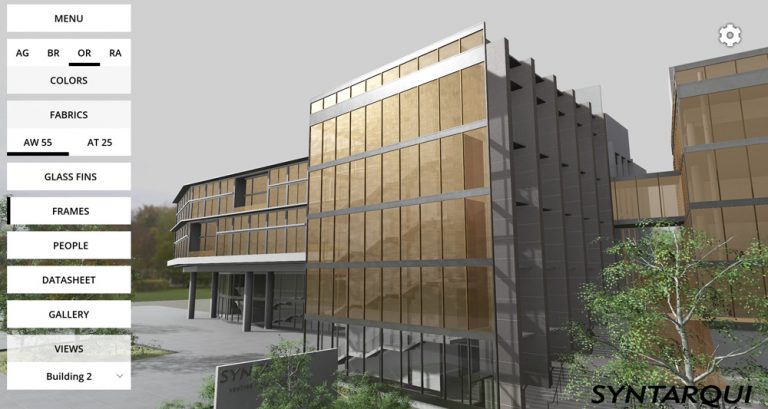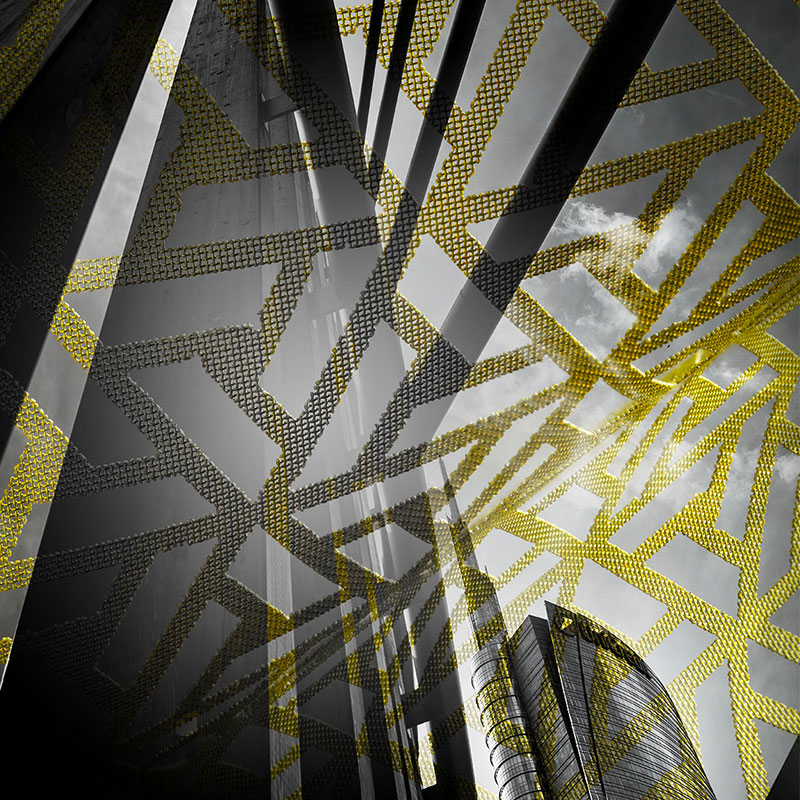 The constant activity of research and development combined with the creativity that has always distinguished the company represent the essence enclosed in Syntarqui products, 100% made in Italy technical fabrics able to guarantee perfect light control, energy saving and aesthetic quality. From glass applications to furniture components, from interior separation walls to architectural facades: thanks to Syntarqui, architects and designers can create endless design solutions.
The digitization process of fabrics represented the main challenge because their metal mesh structure required an in-depth analysis of the reflection behavior of ambient light sources. After having established the light parameters, we created the fabrics declined in the various finishings.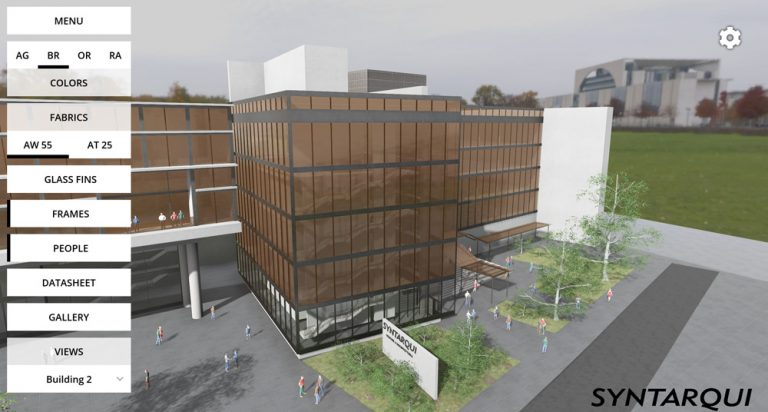 THE SOLUTION / THE PROJECT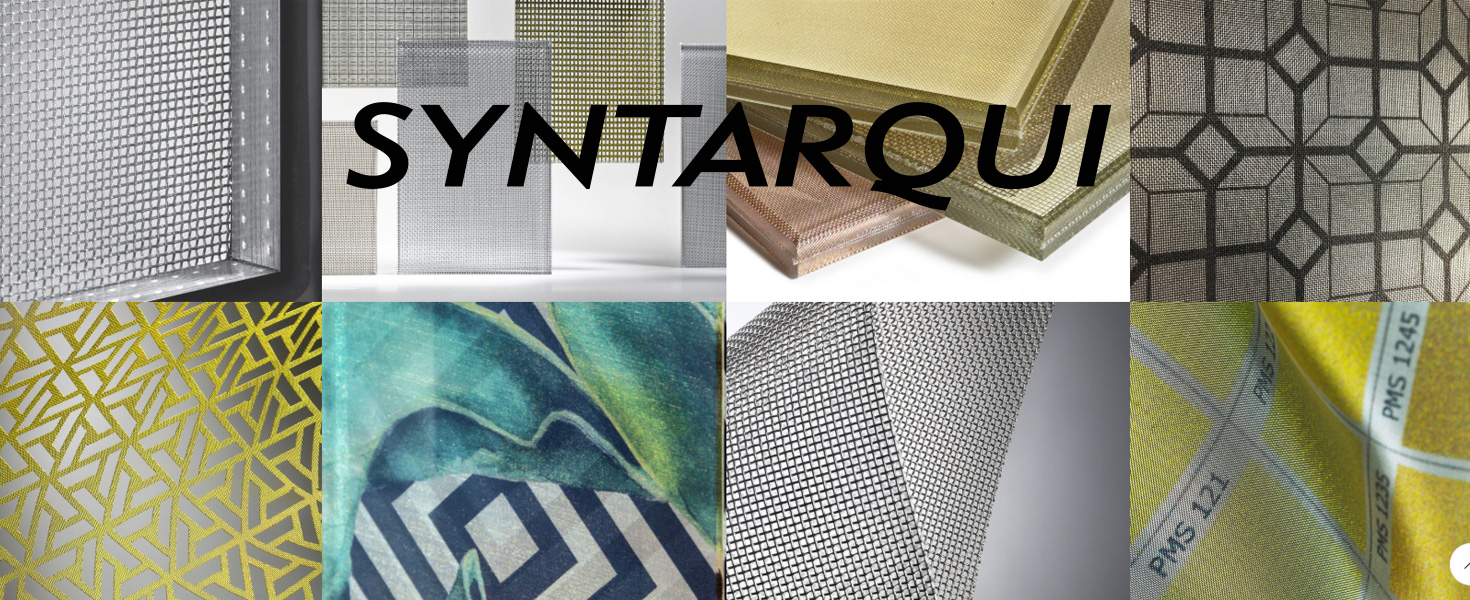 The "Arquifil Collection" project aims to be a milestone for the bio architecture of the contemporary world. With this aim, Shin Software has created an application able to configure and display complex urban scenarios in which the Syntarqui product represents a significant added value. Furthermore, to maximize the user engagement and guarantee a significant increase of the brand awareness, the "Arquifil Collection" project has been incorporated into an immersive virtual reality experience, to testify the innovative approach of the company.
With SHOWin3D, the Syntarqui 3D configurator is able to create, in real time, engaging interactive renders enriched with photorealistic lighting effects to provide a perfect overview of the Arquifil products applied to any architectural project.
Moreover, the multi-level integration with Amazon AWS represents a further point of strenght of this advanced rendering system: the native cloud architecture enables multi-platform operations while the AWS RDS database display the configurations basing on the content and AWS CloudFront and S3 guarantee an efficient distribution and storage of the contents.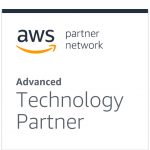 The release of the application has allowed a dynamic display of the fabrics applied to different types of architectural facades.
Being able to preview the impact of color variations on the overall harmony of the project has allowed the company to quickly establish itself in national and international design studios
The architecture of SHOWin3D, based on Amazon AWS cloud, allows Syntarqui team to modify and implement any content in real time with an instant updating for all users of the application.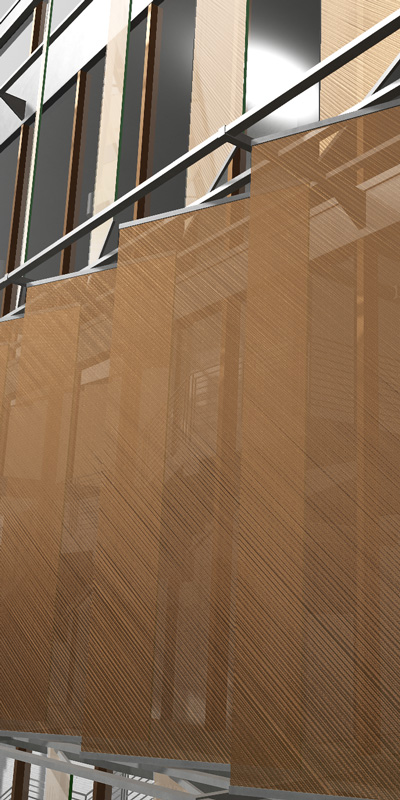 The success of the Arquifil application gave the company the insight to extend the project to the development of applications for the configuration and visualization of indoor environments such as 3D configurator for doors, shower sets and shelves.