FABRICS BORN FROM TRADITION AND INNOVATION
3D fabric configurator for luxury furnishings
The creation of a tool for national and international exhibitions to virtually show the fabrics dynamically inserted in special home environments scenes with an enhancement of the material aspects such as softness, shine and texture.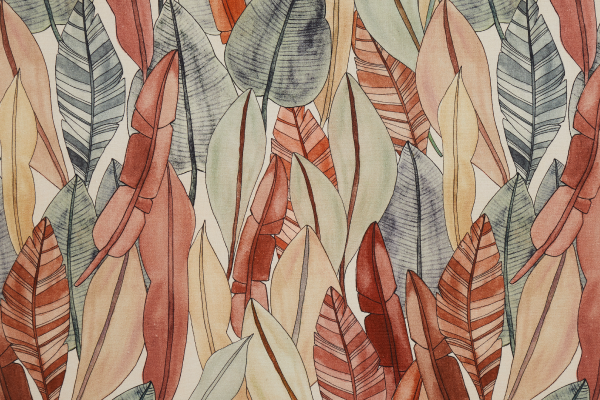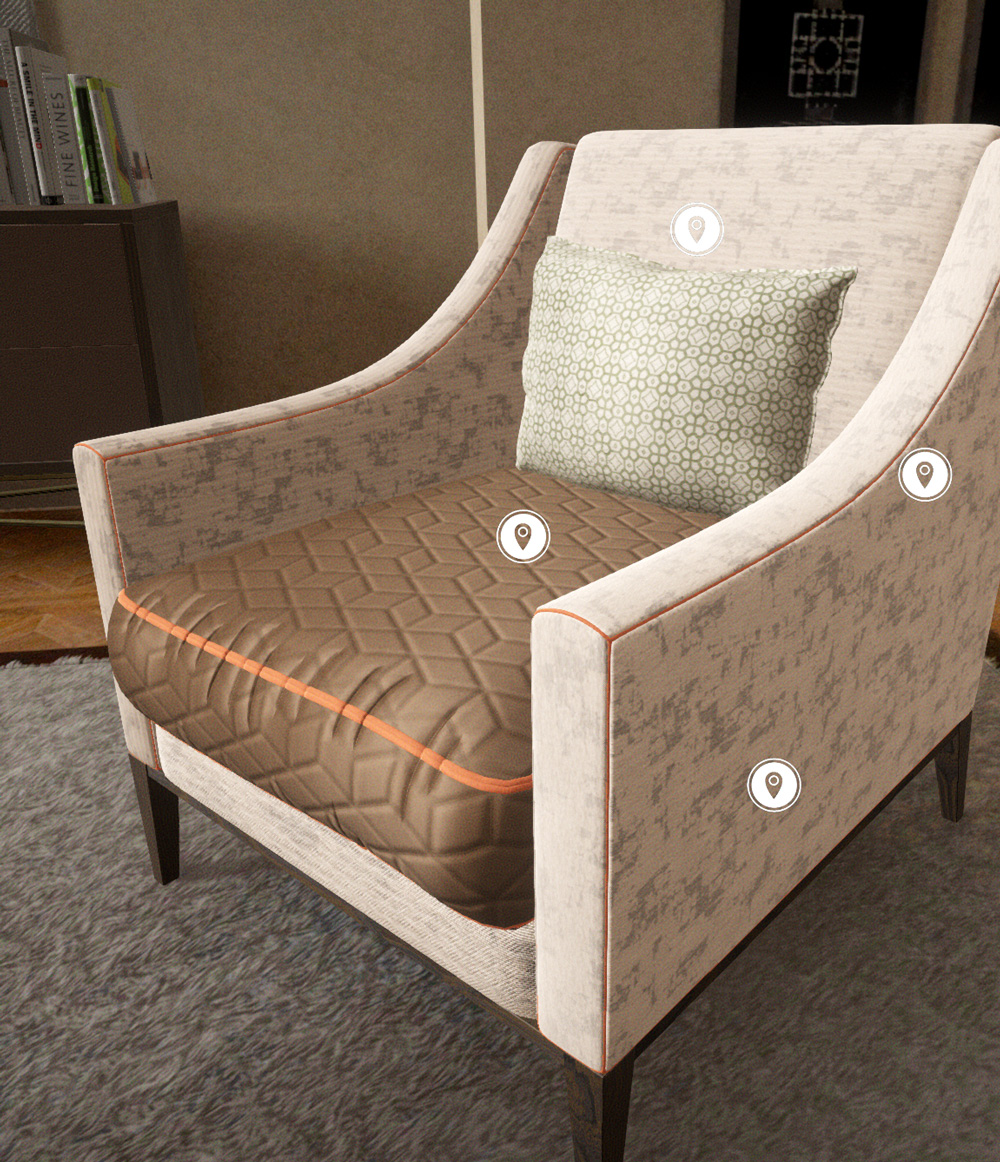 Alessandro Bini – Tessuti d'Italia, is a company that well represents the great Italian textile excellence. In the heart of Italy, the Bini family cherishes a passion for fabrics that has been handed down from generation to generation, creating fine fabrics that represent the synthesis between tradition and innovation.
The virtualization of fabric details such as softness, shine and texture represented the main difficulty of the project with Alessandro Bini – Tessuti d'Italia. Shin Software, under the meticulous supervision of Alessandro Bini, prepared a specific workflow for the digitization of fabrics with a sequential data acquisition process.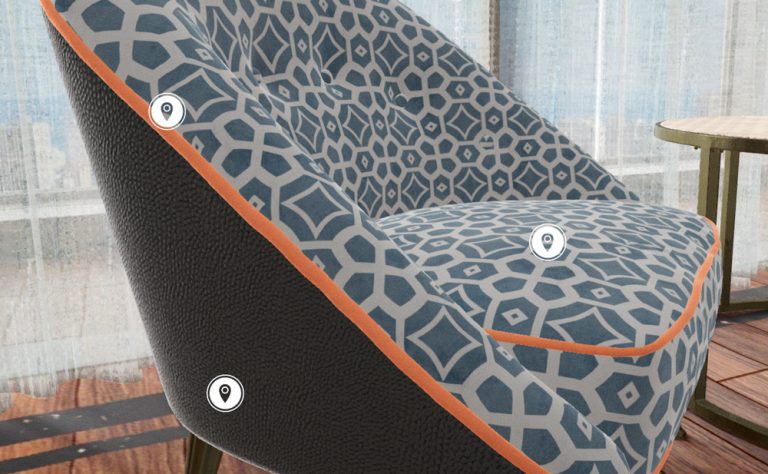 THE SOLUTION / THE PROJECT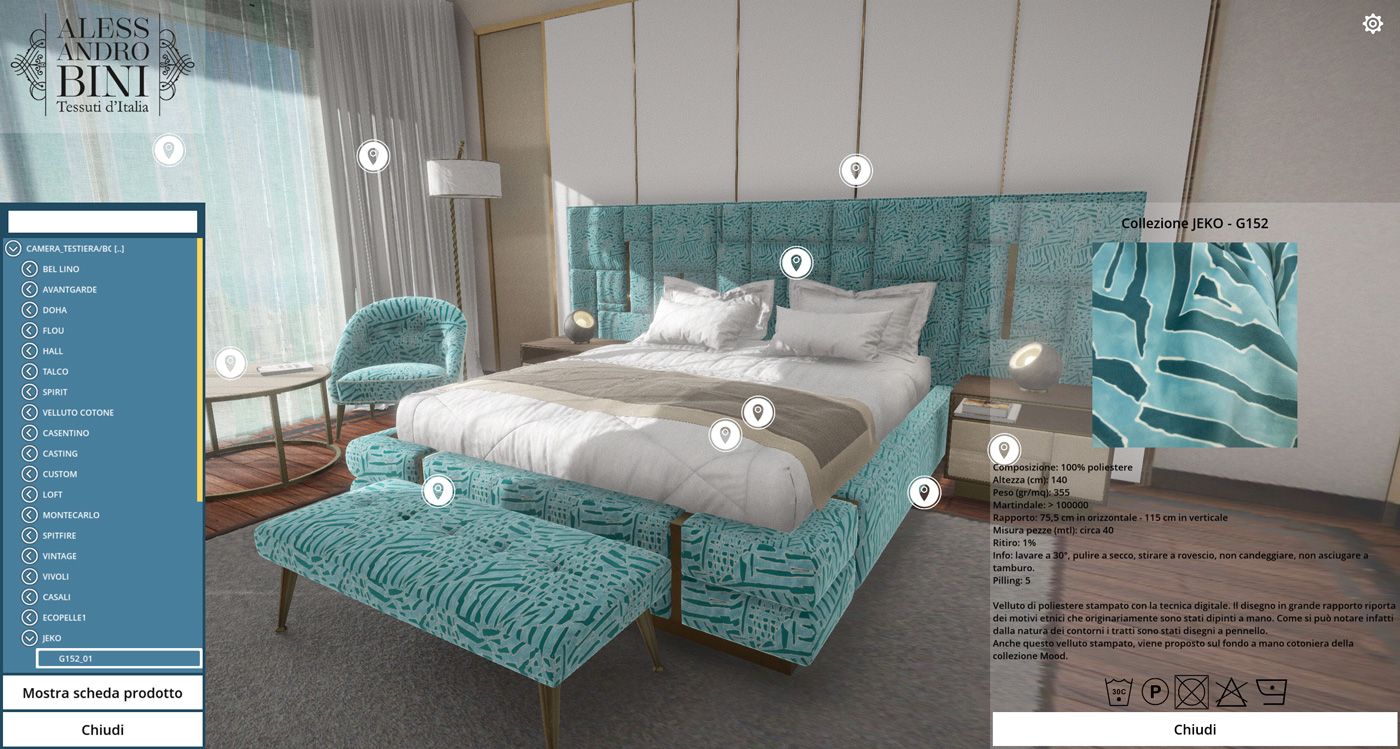 To meet the needs of Alessandro Bini – Tessuti di Italia, Shin Software has created the most advanced fabric configurator for furnishing currently available on the worldwide market. Thanks to AWS S3, SHOWin3D provides an efficient storage solution for virtual fabrics while the powerful serverless system AWS Lambda  generates the texture conversions. The distribution of the contents is entrusted to a CDN based on AWS CloudFront.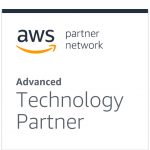 Granting the customer the opportunity to preview the combination of different fabrics  generates an experience full of emotions, especially if the fabrics are applied in complex furnishing scenarios with different lighting conditions.
In addition, the SHOWin3D analytics system allows the marketing team to generate detailed statistics about the customer journey highlighting the trends in tissue appreciation.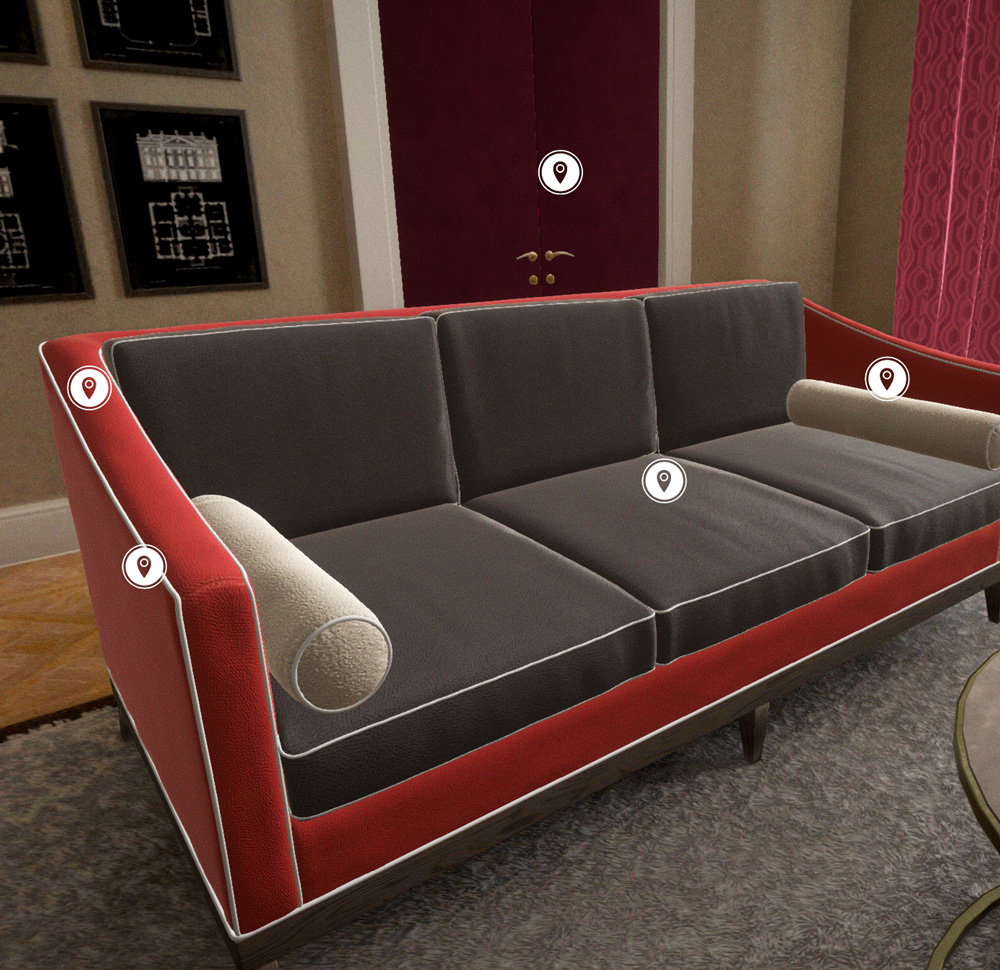 The photorealistic details of the fabrics combined to the ease of use of the platform have laid the foundations for the creation of a tool to support the sales force: an online fabric configurator for iPAD-PRO.