THE ULTIMATE CUSTOMER EXPERIENCE
Granting its customers an innovative tool that can enrich the story telling process of products and components to overcome the obstacles imposed by Covid limitations through free and interactive consultation.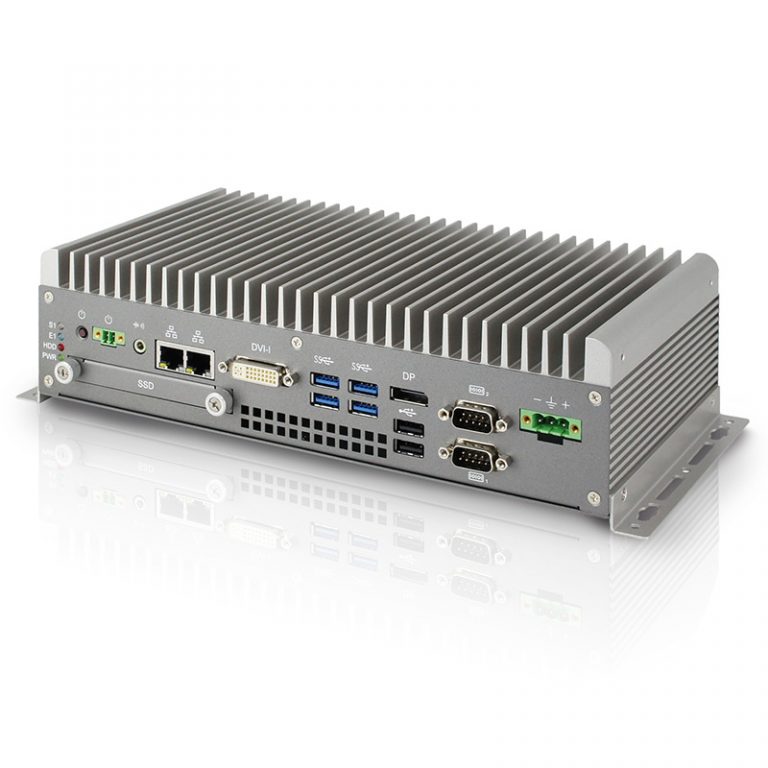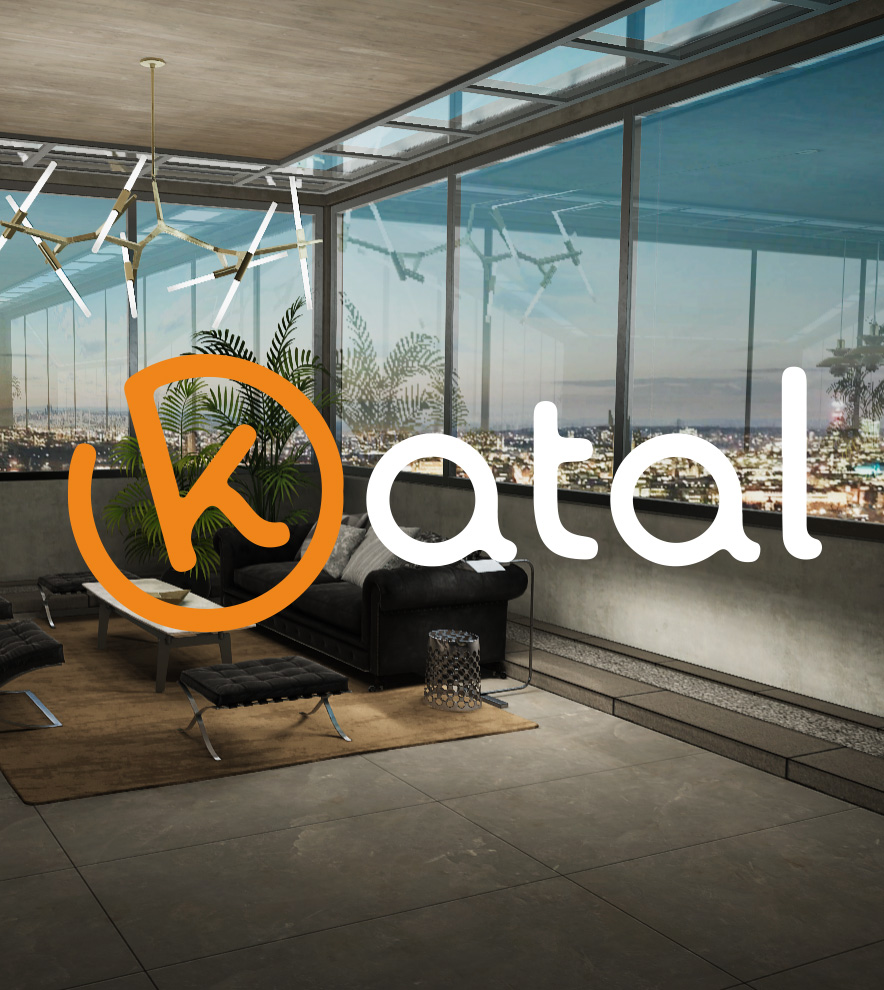 Katal is an integrated communication agency that offers to its clients highly qualifying services for their business. For more than twenty years in their Verona offices, the Katal team has been developing tools and strategies for graphic design, branding, digital communication and video production activities, without neglecting a forward-looking approach to new technologies.
CO FOUNDER & COMMUNICATION PROJECT MANAGER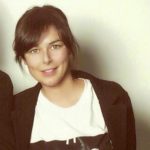 The travel blockage and the inability to welcome agents and distributors pushed Katal to wonder what strategy they could develop for their client Sipro, a leading industrial automation components company that found itself deprived of the traditional customer engagement systems it used to rely on such as trade shows or on-site appointments for product showing sessions.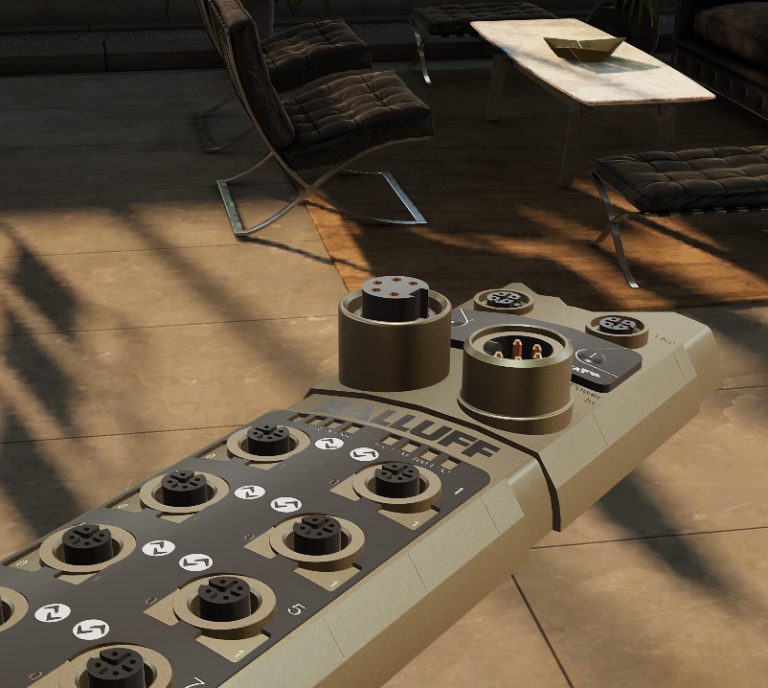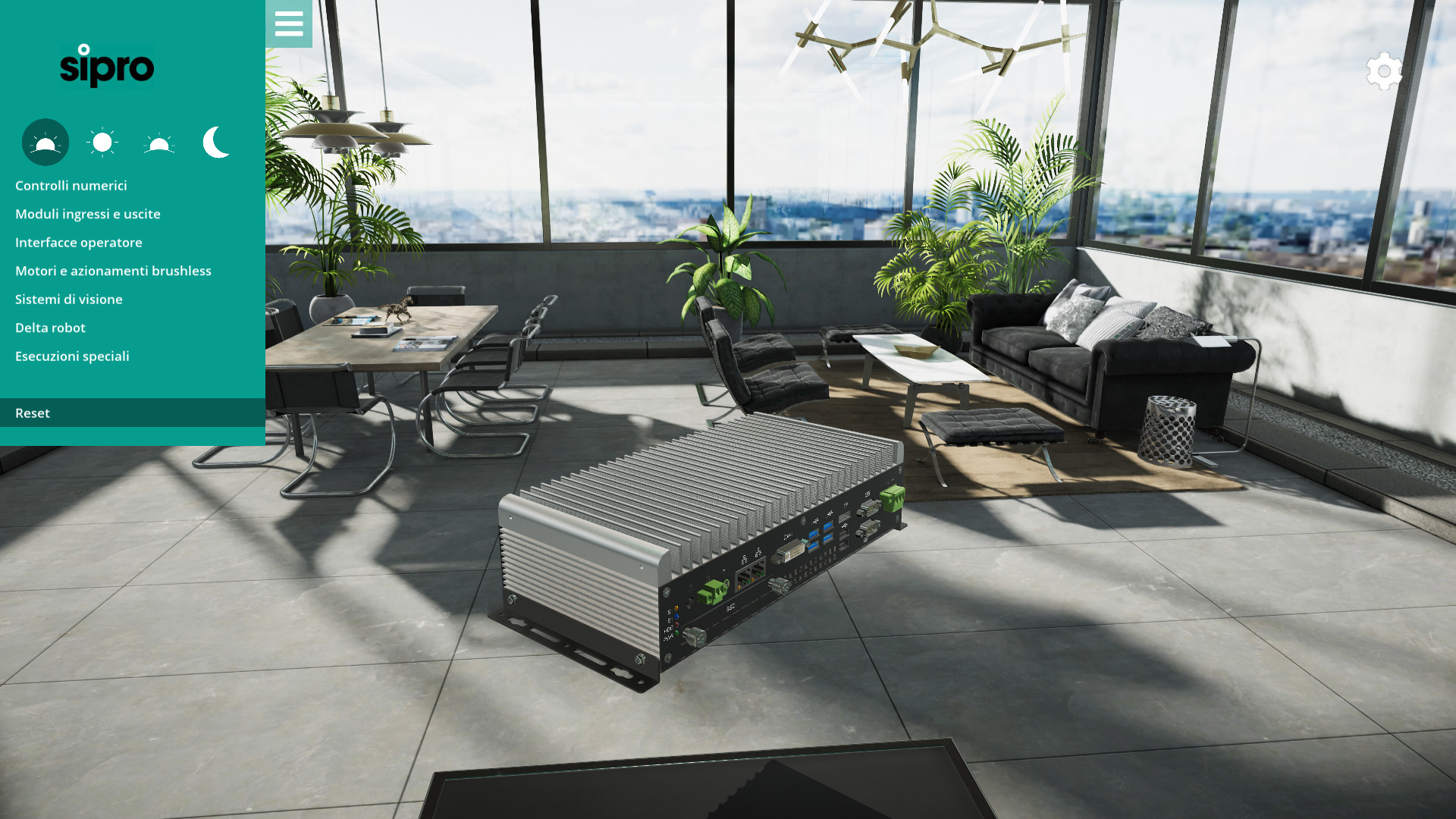 Katal's vision and partnership with SHOWin3D made possible the creation of a true virtual showroom, a digital space where visitors can freely interact with Sipro products to appreciate their features and identify the item that best meets their needs. In a cozy and spacious environment with a panoramic view of the city, an intuitive interface in line with the company's brand code offers the opportunity to view virtual models (digital twin) of Sipro's wide range of components for industrial automation in real time. The goal of the Sipro project developed by Katal is not limited to interaction with the 3D models alone but aims to convey, like a real showroom, all the information and specifications of the items displayed. In fact, a group of icons offer free access to extensive fact sheets, illustrative videos, technical pdfs and manuals, together with the opportunity to download the 3d models of the products in STP format.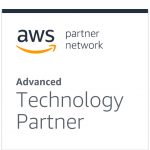 The development of the Sipro Virtual Showroom represented the starting point of the collaboration between Katal and SHOWin3D, a partnership designed to enrich the landscape of services offered by Katal and to reveal the benefits connected with the use of scalable, reliable and secure real-time 3D interactive technology.